What began as a community of coordinated volunteers responding to flooding in Cedar Rapids Iowa in 2008 and Southeast Louisiana in 2016 launched into Fill the Needs in 2022.  We rapidly deploy our network and resources in the first fourteen days following a disaster.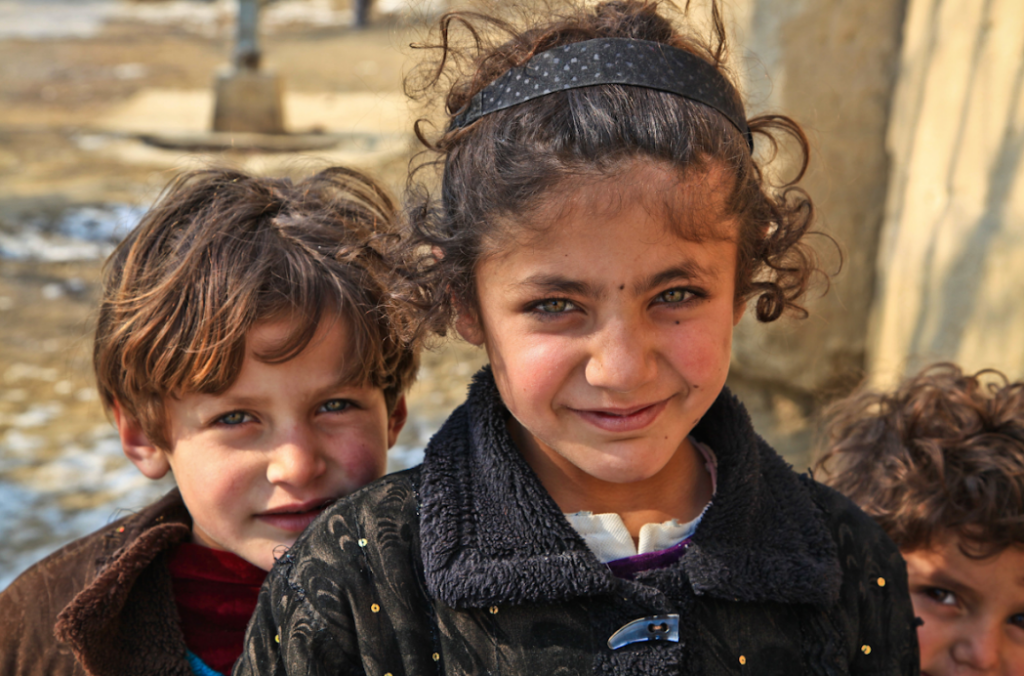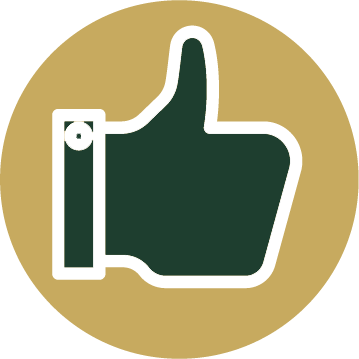 Fill the Needs rapidly mobilizes our network of partners and volunteers to asses and coordinate resources required for efficient disaster response.  The first 14 days following a disaster are critical for resource deployments immediately impacting the lives of people dealing with natural & man-made disasters.  Beyond the first 14 days, Fill the Needs supports ongoing relief efforts by providing funding, supplies and support where they are lacking. 
2022 Mariner's Restaurant Fire
Mariner's Restaurant Fire
Chef Ben Fidelek and Mariner's Restaurant were faced with a disastrous fire on June 13th leaving many of their 60 employees without jobs until they can reopen. Their team is focused on rebuilding as quickly as possible. Please help us raise funds to support their employees and rebuilding efforts. 
Afghanistan Relief Efforts
Since August 15, 2021 our team has been assisting with relocation and resettlement for Americans, Green Card Holders, SIVs, P1s, P2s and Human Rights Defenders
2022 Louisiana Relief Efforts
Hurricane Ida Relief Efforts & Covid Relief Efforts
Hurricane Ida was the second most damaging hurricane to hit Louisiana. Our team is actively supporting teams rebuilding.  Additionally our team is focused on continued support for ongoing safety efforts with COVID 19.


2022  Hurricane Preparedness
2008:  Cedar Rapids Iowa Flood
2016:   Louisiana Flood
2017:   Hurricane Harvey
2017:   New Orleans East Tornadoes
2018:   Hurricane Florence

2019: Hurricane Dorian, Bahamas
2020: COVID Shutdowns
2020: Hurricane Laura

2021: Hurricane Ida
We share a vision and a goal.
Disaster Relief Consultant
It is an honor to work with Amy and her team. They efficiently find solutions to problems and adapt in the moment to help get supplies and contacts during disasters.