We started out as a small team of rogue do-gooders and now have expanded to a full-scale NGO.
Fill the needs is exactly what we do every mission.
The first two weeks following a disaster are critical. Large organizations and government agencies are mobilizing but not always actively engaged in relief efforts.  Fill the needs, does just that. We rapidly deploy our networks to identify the appropriate resources, locations and teams to activate. 

Whether it is feeding thousands or facilitating 18-wheelers or identifying safe locations for people after a disaster, our team is there to assess, evaluate and implement a coordinated network of resources. 

We identify the need and we find a way to fill it.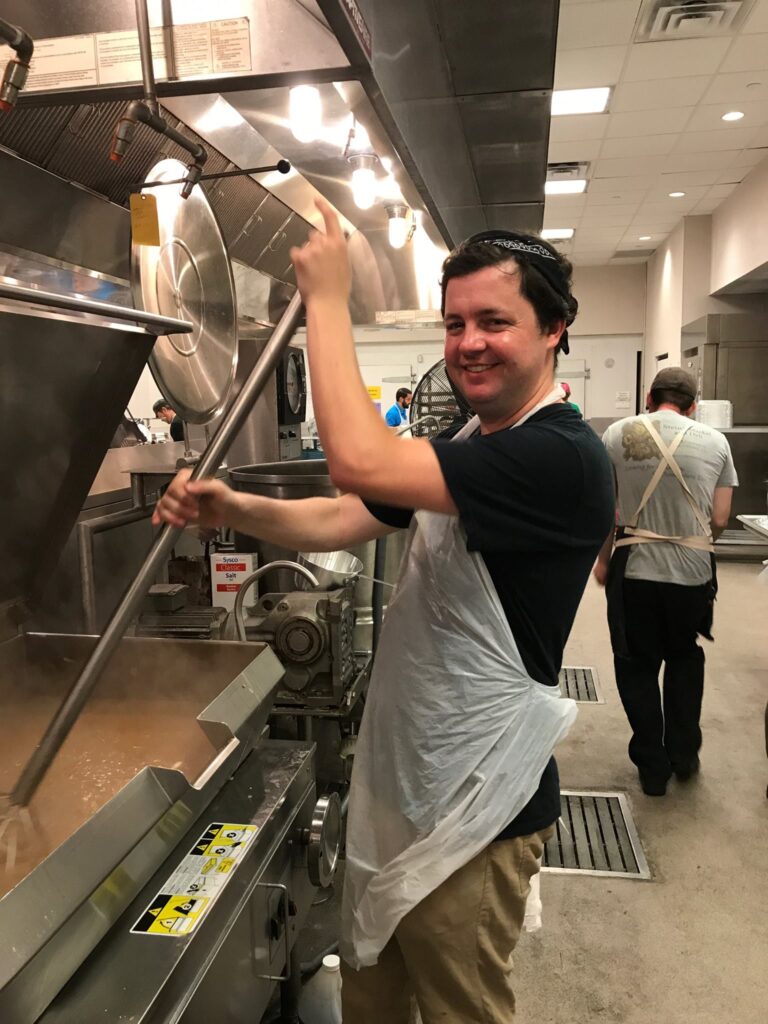 2008
Cedar Rapids Iowa Floods
2016
Louisiana Floods: A massive outreach effort for 19 days
2017


Hurricane Harvey
2017


New Orleans East Tornadoes
2018


Hurricane Florence
2019


Hurricane Dorian, Bahamas
2020


Hurricane Laura
2020


COVID 
2021


Hurricane Ida (still active)
2022


COVID 
2022


Afghanistan
2022


Ukraine
2022


Jackson, MS Water
Be a part of the change and make an impact