2022 Hurricane Ian Disaster Relief
On August 29th, Hurricane Ian, made landfall on the Floridian island of Cayo Costa. With sustained winds of over 150 miles an hour, Ian was characterized as a Category 4 hurricane, wreaking havoc in its path.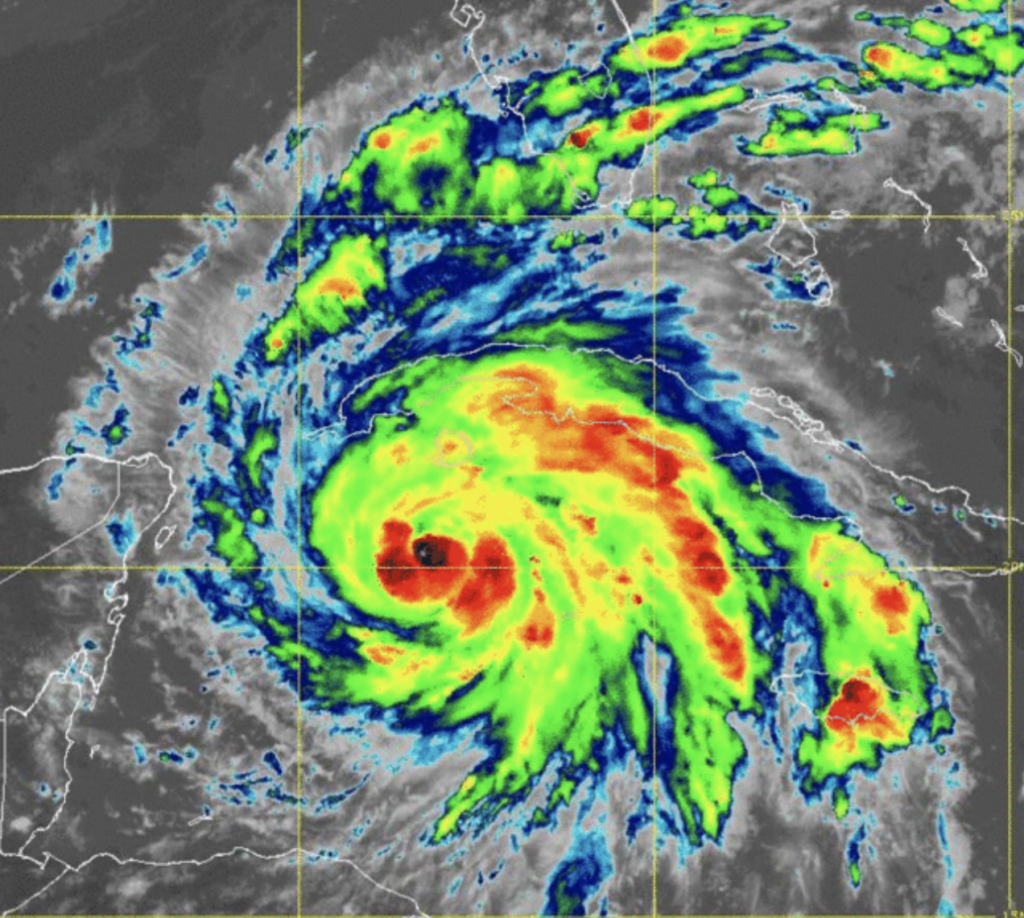 How did this come to our attention?
From group chats and countless hours on the phone, Fill the Needs' Executive Director Amy Sins, the "one-woman band," led an initiative to help those who would have needs due to Hurricane Ian. Her determined efforts included monitoring the situation, coordinating support, and assembling disaster response resources with a vast network of like-minded partners. 
2022 Louisiana Relief Efforts
Hurricane Ida was the second most damaging hurricane to hit Louisiana. Our team is actively supporting teams rebuilding.  Additionally our team is focused on continued support for ongoing safety efforts with COVID 19.
The storm surge and high winds from Hurricane Ida washed Rodney and Rita Verdin's boat, the La Belle Idee, aground in the marshes of Golden Meadow. Verdin says he has struggled to find help getting the boat back into the water. According to reports, thieves stripped the boat of tens of thousands of dollars of parts and equipment.
Let's make a change become a volunteer